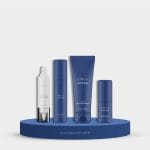 Ainaa Set Exclusive Care
RM208.00
Exclusive set of skincare for your skin. Save RM19 when you buy this 4-in-1 set! Set of Ainaa Serum, Ainaa Cleanser, Ainaa Sunscreen and Ainaa Scrub.
Hurry! only 17 left in stock.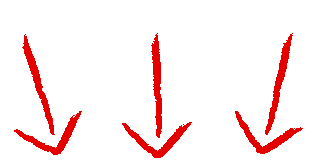 RM208 RM189 only!
JIMAT RM19!



Reviews
---
04 Customers recommended this item
Reviewed by 04 customer(s)
Alhamdulillah. Mula² saya beli Serum dan cleanser, tapi asbab muka nampak ok sikit, saya tak sabar dapatkan satu set Ainaa produk. Jerawat saya memang banyak, parut-parut berlubang teruk. Tapi elpas saya amalkan produk Ainaa, saya perasan jerawat makin mengecut. Saya akan konsisten guna Ainaa produk. Terima kasih ya.
Only logged in customers who have purchased this product may leave a review.