Special Freegift
We believed every customer bring us luck. So you deserved get lucky gift from us, even you just order one item!

Ainaa Points
Every RM spent will entitled 1 Ainaa Points. This acumulated points can be redeem and exchange to voucher discount!
Safe Packaging
Your item will packed with bubble wrap and trasparent film so that you received your item just like what you see in our catalog.
Secured Checkout
Hassle-free payment. Our online shop is SSL enabled secure checkout with local online bank payment gateway.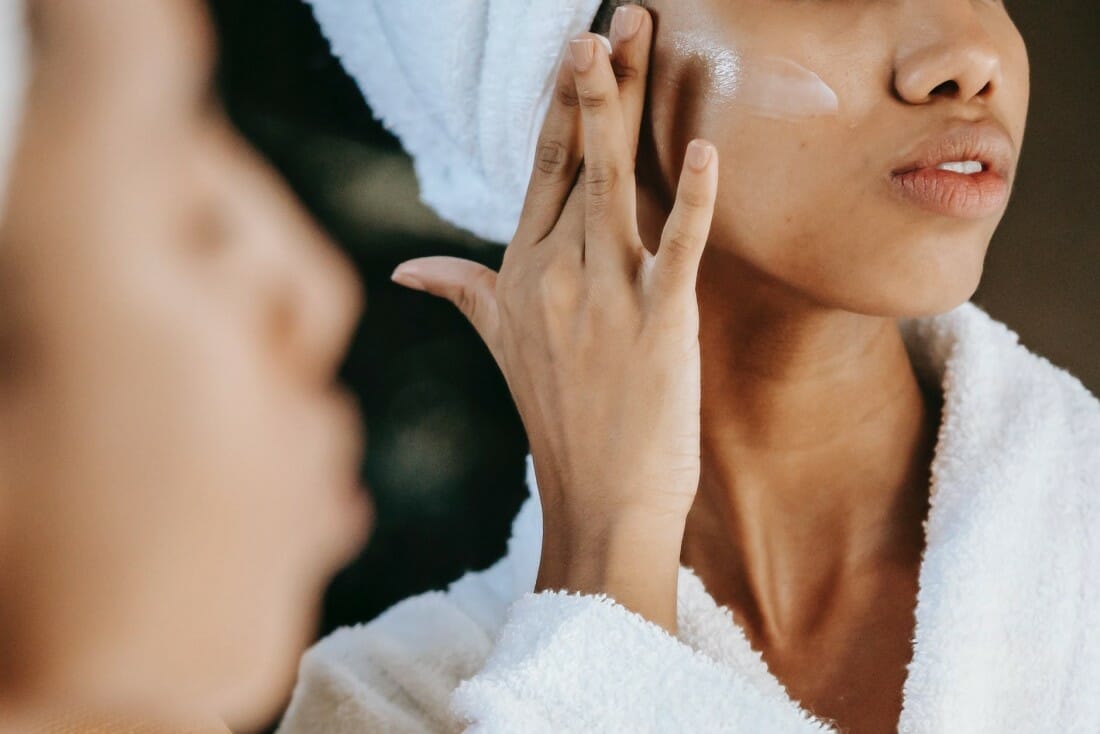 Uncategorized
"Wah macam best! Nak try lah!" Lepas dah baca ingredient, baca review dan tengok segala testimoni, mesti kita excited gila
Signup today for free and be the first to get notified on new updates and promotions