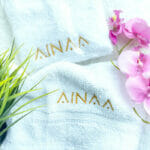 Ainaa Exclusive Face Towel
Give your skin the care it deserves! Made from cotton, the towel is soft, fluffy and gentle – you can rest assured your skin is smooth and healthy too. The whole shebang is to keep your face dry after pampering your skin.
Hurry! only 27 left in stock.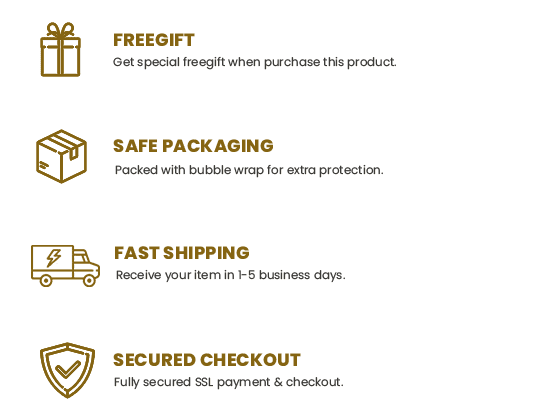 Description
Comes with gold embroidery AINAA logo
Material: 100% cotton
Size: 30cm x 30cm
There are no reviews yet.
Only logged in customers who have purchased this product may leave a review.